Frailcare & Assisted Living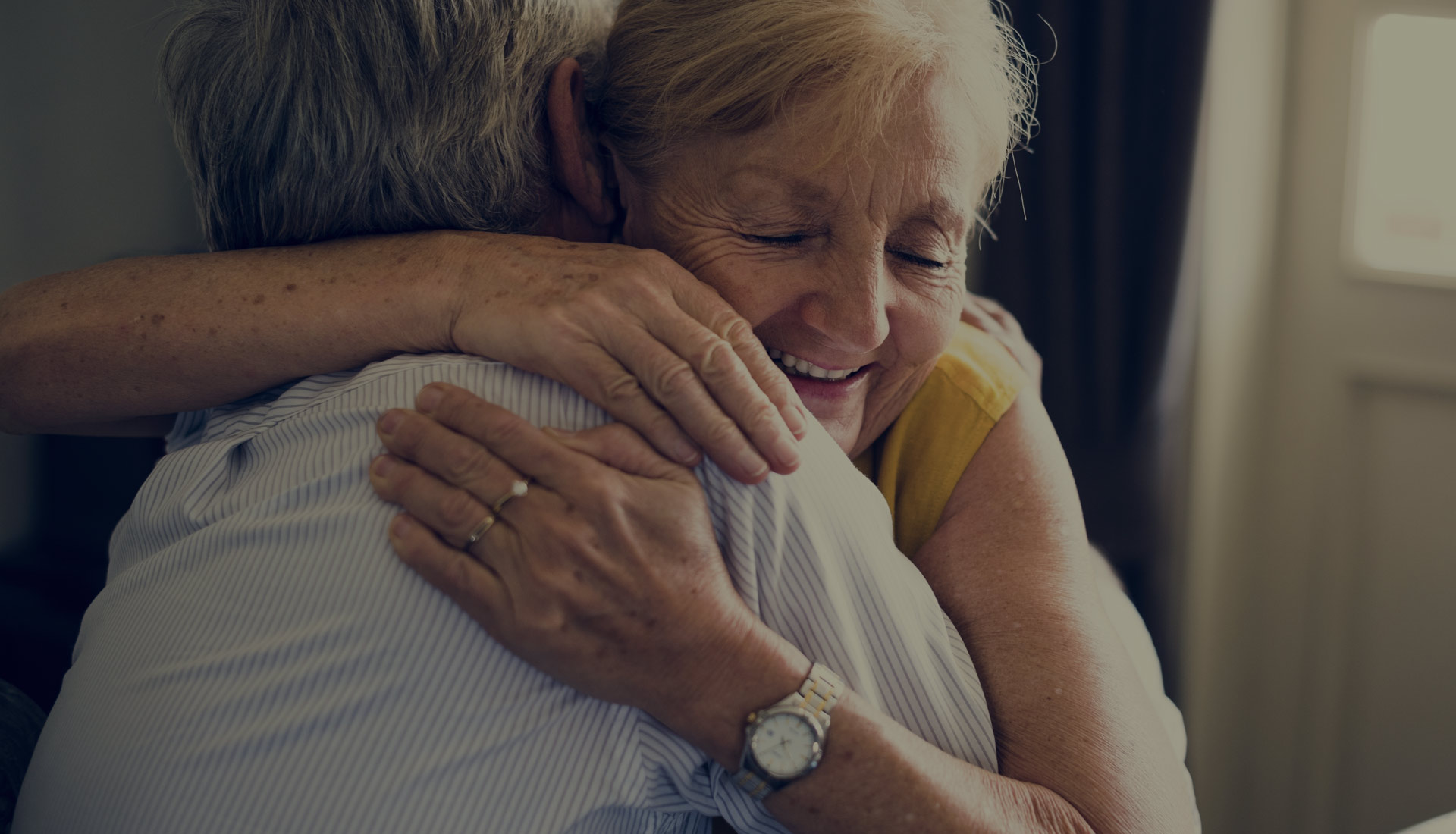 We render frail care services to Alzheimer and dementia patients, general frail care and care to people diagnosed with MS.
We also care for post-operative orthopaedic patients.
The happiness of our elderly citizens is of utmost importance to us,
and we always make sure that they get the best possible care that they can.
There are various conditions out there that impact our loved ones in different ways,
and it is up to all of us to make sure that they get the frail care they deserve.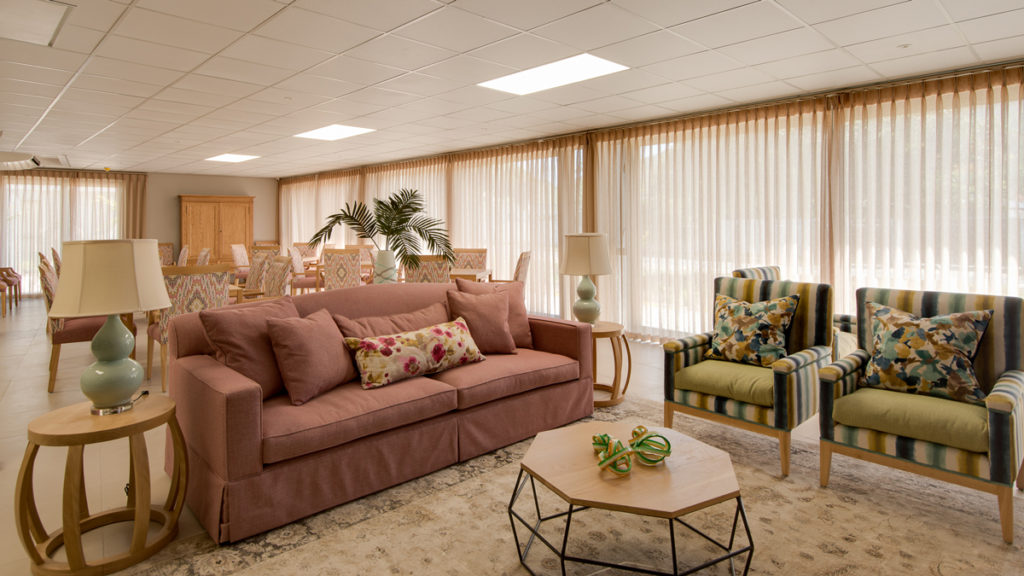 Hermanus Medical Village
Hermanus Assisted Living Suites is a state of the art frail care and assisted living facility
conveniently located in the Hermanus medical village.
Contacts:
This email address is being protected from spambots. You need JavaScript enabled to view it.
Nursing: 084 258 5143
Info & Sales: 082 573 0550
Address: C/O de Goede & Church Street, Hermanus, 7200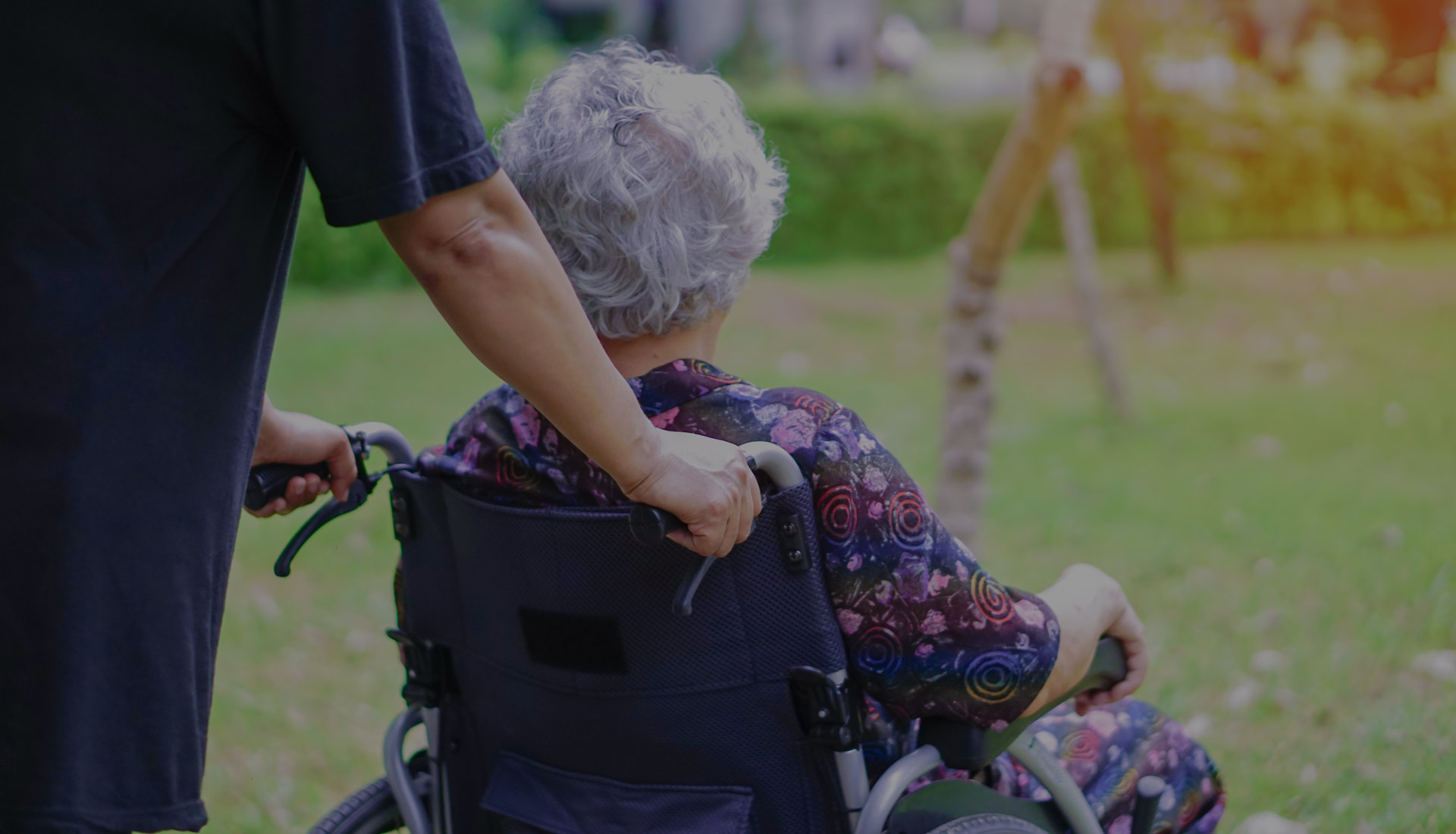 What our frail care facilities offer
All Meals & Nutritional Requirements
Administering Of Medicine & Prevention Of Bedsores
Physiotherapy & Occupational Therapy
General Hygiene & Assistance With Ablutions
Mobility Exercises & Daily Activities
Hair Care, Manicure & Podiatry
Music & Art Therapy
All Laundry Requirements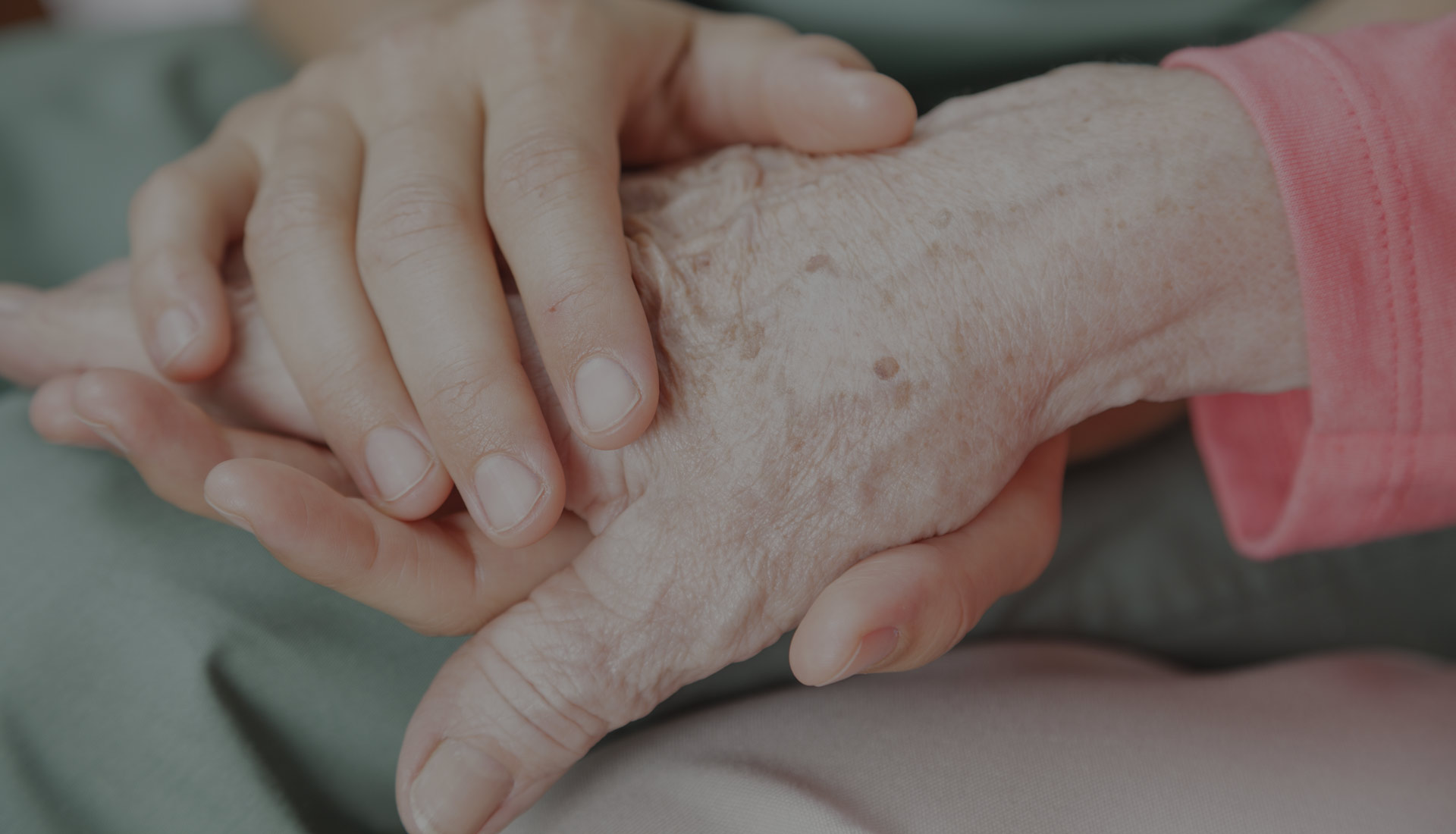 Hermanus
Info & Sales: Ronel Calitz
This email address is being protected from spambots. You need JavaScript enabled to view it.
Mobile: 082 573 0550
Nursing: Gerna van der Riet
This email address is being protected from spambots. You need JavaScript enabled to view it.
Mobile: 084 258 5143