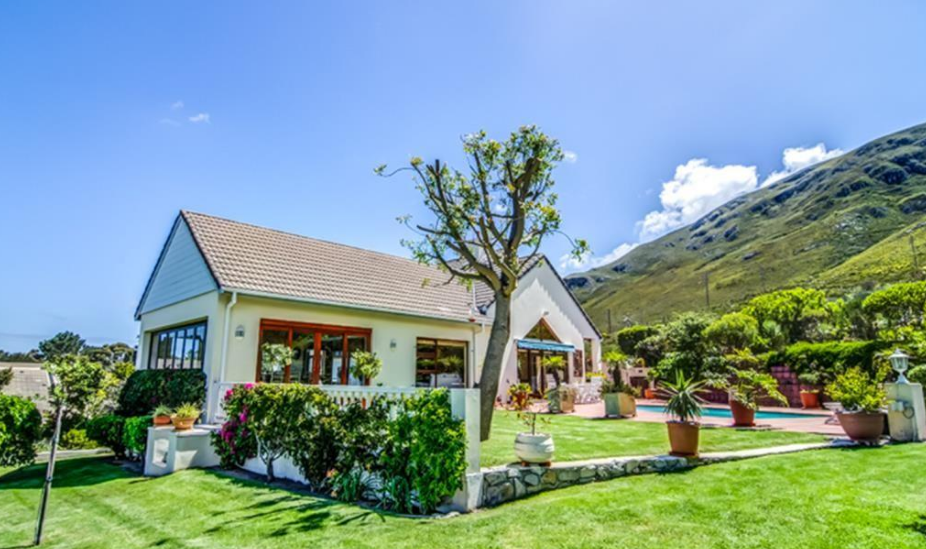 Found along the Cape Whale Coast Route is the enchanting seaside village of Hermanus. Established as a municipality in 1904 and fondly referred to as the Riviera of the South this coastal hamlet has emerged over the past few years as one of the most coveted destinations in the Western Cape.
Tourism has long played an integral part in Hermanus' economy and according to Hermanus Property Sales Principal John Leppan; there are many contributing factors that draw visitors to this town. "Hermanus has enough attractions that appeal to all generations, from young families to teenagers, varsity graduates, parents and grandparents alike."
With a Mediterranean climate, easy commute to Cape Town and other surrounding areas as well as the ever-increasing whale population – Hermanus continuously attracts international and local holiday makers each year. Similarly, many home buyers from all over the country have flocked to this stretch of coastline to purchase holiday dwellings and secondary homes for many years.
Homebuyers Purchase to Stay
However, recently the percentage of permanent residents in Hermanus Central has grown exponentially in the 2011 Census the population of Hermanus was set at around 10 500 and has since increased nearly threefold.
Commenting on the influx of permanent home owners, Leppan attributes the excellent municipal services, recent infrastructural developments and Hermanus' conservation efforts as some of the reasons for the growing trend of permanent homeowners.
"The Municipality continues to excel with the delivery of services and is very proactive in upgrading existing infrastructure when it reaches its sell-by date. Our well thought out spatial development framework is continually being upgraded assisting developers in the future expansion of our town. Although Hermanus is growing, we have maintained a good balance with our environment both ocean and land. Our protected areas have improved over the years and are found to be in an almost pristine state. Hermanus sets itself apart from other growing areas where unchecked development often creates urban sprawl with the environment being adversely affected. Furthermore, we have improving educational, medical and internet connectivity which makes it attractive to newcomers. "
As demand continues to rise, the average sale price of homes in the area has also increased from 2010 where the average sales price of a residence in Hermanus was set at approximately R935 000, to 2016 where it had shot up to nearly R 3 million.
Currently on offer from Hermanus Property Sales in Hermanus Heights is a charming three bedroom home listed at R7 400 000. Boasting not one but two adjoining stands that span over half an acre and bordering the Fernkloof Nature Reserve – this abode is positioned on an elevated slope, providing residents with spectacular 360-degree views of the ocean and mountain. Its harmonious natural setting adds to the balance of this home, which boasts open living spaces that flow effortlessly into one another as well as a manicured garden and pool.
Whether you want to spend your holidays in the haven that is Hermanus, or if you have decided to make this your permanent home – Hermanus Property Sales provides buyers with a wide selection of prime properties in many sought-after suburbs and estates in this enchanting town. Contact our team of local property professionals today to view the Hermanus property of your dreams.
Author:Hermanus Property Sales.