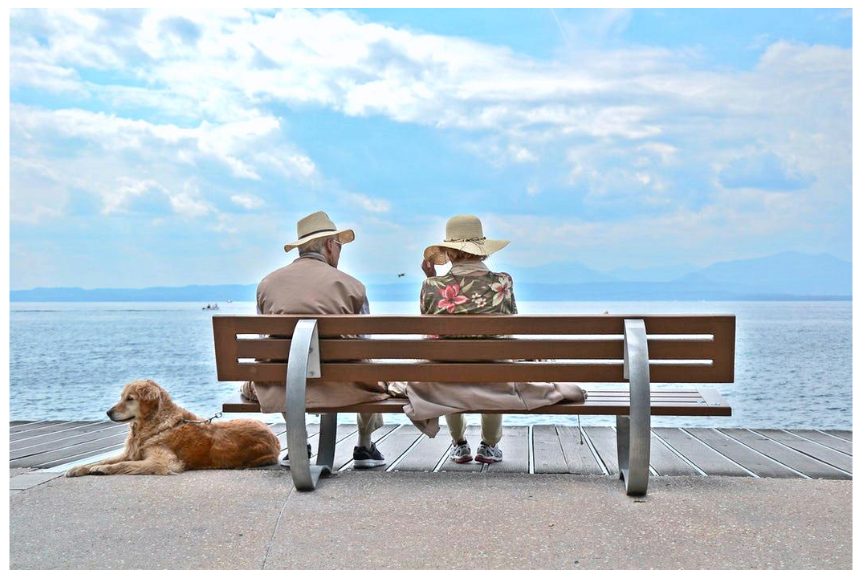 Peace and tranquillity characterises the lush green suburb of Vermont. Resting between the splendour of the privately owned Hoek-Van-Die-Berg Nature Reserve and the popular neighbourhood of Onrus, Vermont is renowned for the significant bird life and the exquisite modern homes that can be found here. With a setting that boasts magnificent views of the ocean and strips of greenery scattered throughout, this hamlet is the ultimate place to stay for those who love nature, as this suburb is positioned amidst some of the most beautiful scenery in Hermanus.
Vermont One of Hermanus' Fastest Growing Areas
Vermont's property landscape is mainly made up of freehold titles, which makes up 85.56% of the market, while freehold titles in estates and sectional title properties forms around 7% respectively. A number of vacant plots are available, although these pieces of land are being snapped up rapidly by builders of speculation homes and property developers – this contributing to the up-and-coming nature of this suburb.
There has been much development of this suburb, as many small holdings have made way for more modern homes in order to accommodate the influx of people relocating from other parts of the country such as Gauteng, KwaZulu-Natal and the Free State. Vermont has also proved popular as a holiday home destination, particularly residence closer to the sea, while the permanent homes in this area mainly comprise retirement homes.
Due to its serene surroundings Vermont has also been attracting many retirees as there are many convenient amenities and other lifestyle offerings such as nature walks in close proximity to most of these homes. This observation is supported by a recent Lightstone report which stipulates that the predominant amount of buyers have ranged between the ages of 50 – 64 at 47% with a second largest group of buyers at 23% being 65 and above.
Competitively Priced Properties Still Available in Vermont
Most property prices in Hermanus have climbed drastically over the past five years and, at present time, it is not uncommon for sale prices reach upwards of R30 million. As the general price of real estate in this area consistently ascending, the opportunity to invest in homes in this region is diminishing at quite a pace. This being said, Vermont still has some competitively priced properties available to the most discerning buyer.
Currently on the market is a brand new three bedroom home in the remarkable Vermont listed at R2 495 000. This laid-back abode contains many entertainment areas such as an outside braai, patio with mountain views and an open plan lounge. Add two garages, a loft study, walk in closet and many other fantastic features, this home would be the perfect place to continue living an active and independent lifestyle in the community and splendour of Vermont.
If you are planning your retirement in Vermont, Hermanus Property Sales has many modern sea view homes and vacant plots that would enhance your golden years and provide you with a superlative lifestyle. Get in touch with one of our expert property professionals to make your plans a reality.
Author:Hermanus Property Sales.
---