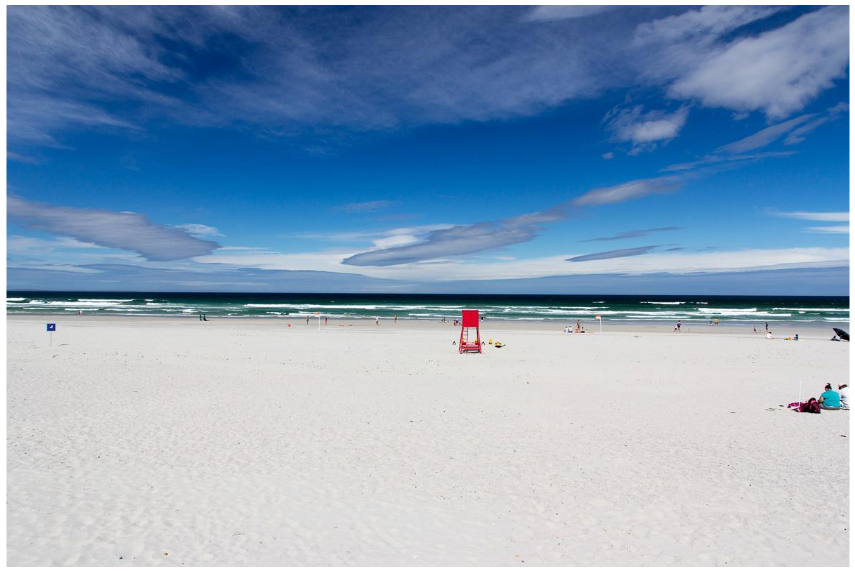 2018 is finally here and if you are lucky enough to find yourself in the vibrant coastal hamlet of Hermanus this year, there are many exciting and interesting things to do in this seaside resort. Whether you want to entertain the kids or have a romantic meal for two, there is an abundance of leisure activities to choose from.
For the Love of Wine
Creation Wines Hemel-en-Aarde
This charming winery is a little piece of paradise found in the ever-popular Walker Bay Wine Region. Tucked away, high up on the Hemel-en-Aarde ridge this spectacular vineyard spanning 40 hectares was established in 2002 and has since produced some of the tastiest award winning wines from sustainable and responsibly farmed vines. This extraordinary place boasts several culinary and pairing menus where guests can taste a range of dishes matched perfectly with a Creation wine. The winery also offers tasting menus for the children between 5 and 12, where they are taught about different flavour profiles. An unforgettable experience awaits at Creation Wines.
Relaxing in Nature
Grotto Beach
Stretching as far as the eye can see, the Blue Flag Grotto Beach is one of Hermanus' most known locations. Visited by thousands of locals and tourists annually, this stunning sandy beach offers beautiful views of the mountain behind it and blue waters for miles. Ideal for swimming, long-walks, picnics and family fun, Grotto Beach spans a total of 18km and ends at De Kelders. During the festive season you do not have to worry about being trodden on or feeling restricted, as the sheer expansiveness of this beach allows for a comfortable experience. With ample parking and plenty of space for holiday makers Grotto Beach is a must.
Whale Watching
Recognised as one of the top whale watching destinations in the world, visitors are able to spot one or more of these magnificent giants at one of Hermanus' view points between July and November. These popular lookouts include The Cliff Path, Flick's Pool and Kwaaiwater Lookout – with the whale population at its height in October, this natural spectacle should be witnessed at least once in your life.
Shop Till You Drop
Although Hermanus is home to several, unique and charming markets which will provide hours of retail fun. These flea markets include the Onrus Craft Market, Hermanus Country Market, Stanford Evening Market, Fisherman's Village Market and the St Peter's Church Morning Market. Each possessing a vibrant and truly one of a kind atmosphere and character – you can find everything from fresh produce from local farms, homemade eats, knickknacks, art and everything in between at these markets. Take a stroll through one or more of these bazaars for a pleasant morning out.
Spending time in the magical coastal hamlet of Hermanus, will certainly be an experience you won't soon forget. In fact it is not uncommon for those visiting this spectacular destination to fall head over heels, often not wanting to leave. If you would like to turn your vacation into something more permanent – Hermanus Property Sales' stock is made up of magnificent residences in and around Hermanus. Contact our dedicated agents today to view.
Author:Hermanus Property Sales.
---