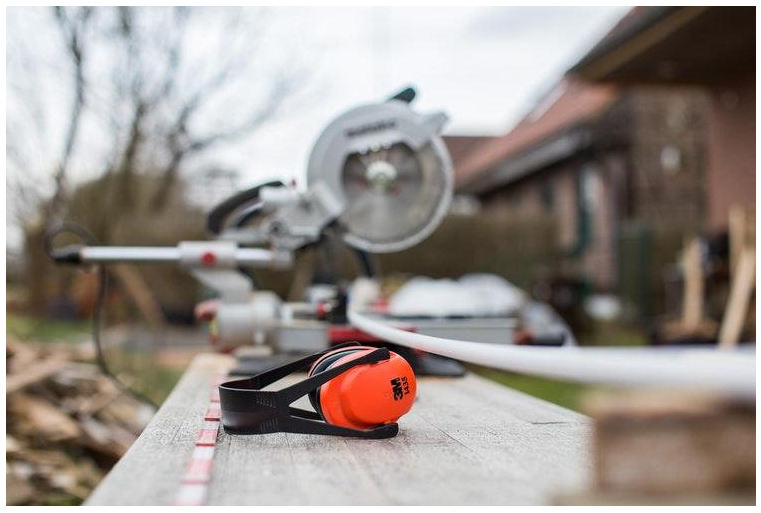 ---
People from all walks of life have settled very happily in Hermanus. For some, the draw has been the laid-back lifestyle, which fosters a peaceful existence. While others came because of Hermanus' fantastic infrastructure, amenities and its proximity to Cape Town's business centre -with charming suburbs like Chanteclair becoming a popular residential destination among those relocating here.
The newer and upmarket residential area of Chanteclair is situated on the mountainside of Onrus and is located ideally away from the hustle and bustle while being close enough to all modern conveniences. Here you can find a variety of homes, from lavish family abodes with spectacular views to lock-up-and-go units in secure complexes. This suburb is also home to an abundance of bird and plant life, which adds to the natural splendour of the lifestyle that can be enjoyed here.
Chanteclair Property Market
Chanteclair's property market is largely supported by an older home buying demographic, as reflected in statistics released by Lightstone stating that 32% of recent buyers were between the ages of 50 and 64, while 36% of property purchasers in the area were above the age of 65. This could be due to the prime retirement villages such as; of Kidbrooke, Onrus Manor and now the all-new Negester North that is situated in Chanteclair.
Opting to Build
However, those who want to reside in this neck-of-the-woods, finding a vacant plot of land and building a house is often the most viable option. As the median price for properties in Chanteclair has shot up significantly over the past decade, from R770 000 in 2007 to R3 250 000 in 2017, and considering that properties in neighbouring suburbs, such as Vermont and Hemel-en-Aarde can fetch prices upwards of R6m, building a home can potentially work out to be the more affordable option and a sound investment opportunity in the long run.
According to recent findings by STATSSA, the price of building a home in the Western Cape averaged around R6 136 per square metre. This means that if you had to build a 500m2 residence - it would work out at around R3m to build.
When you build your own home, you automatically add a sentimental value that would not be present if you purchased a property. Building a home from scratch means that the structure is up to all of the latest safety regulations. But the biggest benefit of building a home is that you can have every corner and room exactly the way you want it – from the foundation to the beams in the ceiling.
If you want to build your dream home in one of Hermanus' fantastic suburbs, Hermanus Property Sales currently has a chance of a lifetime on offer. Perched at the top of Chanteclair, in the Leopard Rock Mountain Estate is 1426m2 vacant land listed at R2,150,000. Positioned inside of a private nature reserve, with excellent security and controlled access - this plot has the potential for great things. With the Onrus Mountains as a backdrop and views of the ocean below, your home would be an enchanting haven amidst the serenity of nature and the magnificent whales of Hermanus.
Is your dream to build a home, perfectly designed to your property wants and needs? Hermanus Property Sales has a wide variety of different plots available in many of the exclusive and sought-after suburbs of Hermanus. Contact one of our dedicated agents today to find the perfect location for your new home.
Author:Hermanus Property Sales.
---