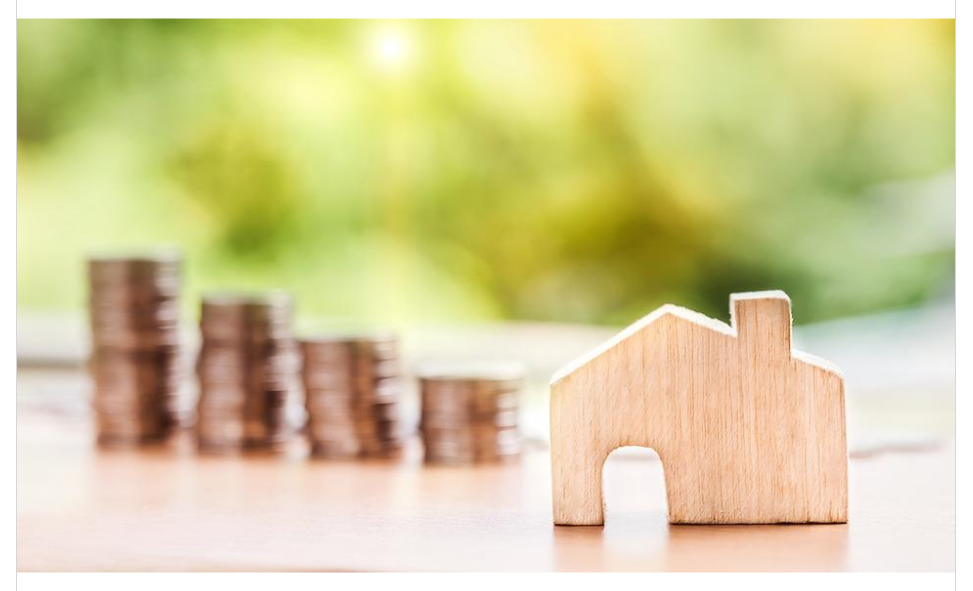 ---
Many people purchase properties for the security it represents but may not consider the lucrative nature of property investment.
Property has long been one of the most reliable and popular investments in the world, with statistics indicating that real estate generally retains its value – increasing over time and outperforming other types of investment. Those buying a property as an investment may be doing so to diversify their investment portfolio, while others may need some additional income. While there are many ways to make money with investment properties, and while television makes the flipping of houses look like a great opportunity – one of the best ways to gain profit from property is buy-to-rent.
So, should you invest in a second home?
Things to Consider Before Investing
Before you jump on the investment bandwagon and purchase any piece of real estate, it is important to carefully consider if investing in property is the right thing for you.
What is the purpose of your purchase?
Do you want to make a quick buck or are you investing long term? Do you plan to renovate and sell or are you interested in turning your property into a rental? If you don't know why you are investing, then you probably shouldn't, but if you have identified your motive it becomes easier to obtain your investment goals.
How is the current market performing?
Researching the property market in the area you are planning to invest in, is a must for any property investor. Buying a property without understanding the nuances that it comes with is a reckless decision. However, not everyone has access to real estate statistics and trends, this is why it is imperative to work with a reputable real estate professional or agency who will help you navigate your investment journey.
Reasons to Buy a Second Property as an Investment
Simple Way to Get Put Down a Deposit
Unlike buying your first property, when investing in a second home you don't necessarily have to exhaust your savings in order to put up the deposit. As a stable homeowner, you are able to leverage the equity of your current home and put it towards the second property.
Steady Monthly Income
When purchasing a second property, you can rent it out – and will make a profit on this investment, as soon as you secure tenants. This monthly income can then serve as an addition to your cash flow or put your earnings towards paying off your mortgage.
Property Values Appreciate
Historically, statistics indicate that the price of a property you purchase today will appreciate over time. Let's take property in Hermanus as an example: In 2013 the average sale price in Hermanus was approximately R720 000. Since then this number has increased dramatically and in 2017 was set at R1 575 000. When you are ready to sell your investment property, chances are good that it would retail at a higher price than the original cost.
Prime Investment Opportunity in Hermanus
If you are looking to invest in the lovely coveted seaside town of Hermanus, don't miss out on this three-bedroom abode listed at R1.95m in Sandbaai. Located in the Mooizicht Gardens gated residential complex, this upmarket lock-up and go cottage ticks all the boxes for a smart investment. High-beamed ceilings and open plan living areas make this the perfect property for your next real estate purchase.
Buying an investment property can be a challenging process, contact Hermanus Property Sales for expert property advice and find the ideal investment property for your portfolio in Hermanus.
Author:Hermanus Property Sales.