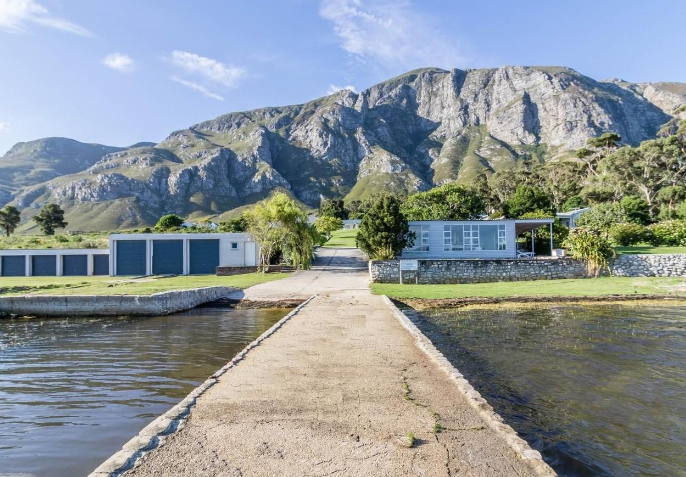 High-rise apartments, modern mansions, cosy cottages and family homes - when considering to purchase a property there are many types to choose from and you may know exactly what you are looking for. But have you ever thought of living in a bungalow?
The word bungalow may inspire images of tropical vacations abroad, but these single storey buildings make for the ideal permanent residence for more than one reason.
Let's take a look at some of the benefits of bungalow living:
Open
Bungalows often incorporate an open-plan design in their layout. This helps to bring in natural light and creates an airy and sunny atmosphere – which is a great benefit for residents as natural light improves mood and productivity.
Modification
Unlike other property types, like flats, bungalows are more flexible when it comes to possible modifications. Additional space can be added a lot easier by either building an extension or converting it into a two-storey home. Bungalows further allow more opportunity for renovations or alterations – which may not be the same in traditional housing.
Privacy
Bungalows are often found on beautiful stretches of land surrounded by nature and will either be detached or semi-detached. This environment allows a higher level of privacy, which residents can enjoy – with many planting shrubbery or trees around the edge of their property to enhance this feature further.
Kid-Friendly
Bungalows are also a great fit for families with adolescent children, as there are no stairs, your kids are not on a different floor from you so you can observe them and the property itself is usually very secure.
Accessible
As this type of property is only one level, it provides great accessibility for individuals with limited mobility and is generally safer as a result. The open-plan design also aids those with wheelchairs and walkers – making bungalows a great retirement purchase or when planning for the future.
Investment
Bungalows have continued to be sound investments as their value not likely to decline. A well-maintained property will have even higher resale value, especially if it is located close to a water source and in a sought-after area.
If you are interested in taking up the bungalow way of life in Hermanus, Hermanus Property Sales currently has a pristine four bedroom property, listed at R7.9m, for sale in Hermanus Lagoon. This beautiful abode boasts a magnificent setting, with the Maanschynkop Mountain as its backdrop and views of the peaceful lagoon below. This is the ultimate lifestyle property and is by far one of the most attractive bungalows on the water's edge. A mere 7km boat trip from the estuary mouth and the popular Grotto Beach. Contact Hermanus Property Sales today and secure this one of a kind, waterfront property and reap the benefits of bungalow living.
Author:Hermanus Property Sales.