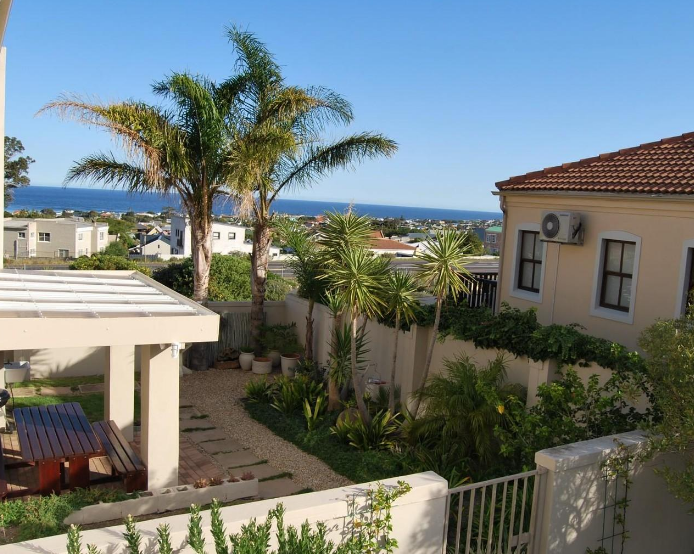 Do you have a favourite vacation destination? Somewhere you and your family go once a year to unwind? If the answer is yes, it is very likely that you have spent thousands annually on accommodation. Why spend money on hotel rooms and bed and breakfasts if you can own a getaway lock-up-and-go property in the town or city you love to visit.
What is a lock-up-and-go apartment?
This type of property is generally an apartment or bungalow that does not require much maintenance, is secure and offers its owners flexibility, as the name suggests, with regards to coming and going. Holiday lock-up-and-go properties mainly consist of one storey and are located in gated estates or complexes near tourist attractions like the beach.
Why should you consider a lock-up-and-go holiday property?
Lock-up-and-go holiday properties are growing in popularity. Being able to simply turn off the lights, lock the door and leave for long periods of time, without worrying about the maintenance of your home is a great advantage.
In addition, having to keep up the exterior of a holiday home can be a costly affair as you would have to employ someone locally to tend to your property. With a lock-up-and-go, you won't have to get the help of a gardening service as these properties are often located in secure estates or complexes that have their own maintenance staff at the ready.
Having a lock-up-and-go in such a development also means added security, which allows the owner to enjoy themselves while on having their vacation and have peace of mind when they return home - knowing that their apartment is safe and sound.
This low-maintenance property gives you the opportunity to enjoy your holidays without the hassle.
* An additional benefit of owning a lock-up-and-go holiday home is that it would be quite easy to turn into a rental when you and your family don't use it. This will help you to make an additional passive income - eventually paying for itself.
Looking for the perfect lock-up and go in Hermanus?
This brand new sole mandate can be found nestled on the edge of Walker Bay in the popular suburb of Westcliff, in the sought after and secure Whale Rock Estate, this two bedroom apartment is competitively listed at R1.85m. With mesmerizing 180 degree views of the waves below, this apartment is equipped with glass stackable doors which creates the impression of indoor/outdoor living. Residents can also make use of the many communal facilities in the estate, which includes a clubhouse, swimming pool, braai area, laundry and squash court. This is the perfect all around holiday home.
Make holidays stress free by investing in a lock-up-and-go style apartment for your holiday home. If you are thinking about buying a getaway property, why not consider a lock-up-and-go apartment in the wonderful Hermanus? With pristine beaches, interesting attractions and a host of outdoor activities this seaside village makes for the perfect vacation spot. Contact Hermanus Property Sales to find a holiday home where you and your family will share many wonderful memories for years to come.
Author:Hermanus Property Sales.