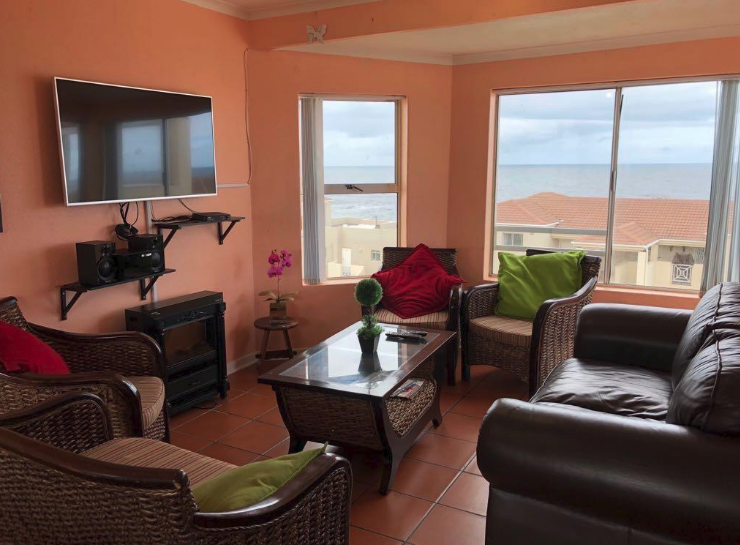 As more and more people aspire to live closer to the ocean, coastal properties have become increasingly expensive. In fact, this type of real estate has become so sought-after that is now widely regarded that property in proximity to the beach or coastline, is significantly pricier than inland abodes. With the price of homes close to the shore, particularly in the Western Cape region, rising.
Hermanus As a Residential Destination
One such a place is the village of Hermanus which has long been considered a thriving tourist destination. However, as the years go on, this hamlet is also fast developing into a booming residential sector. With hordes of South Africans and international home buyers flocking to this part of the world to find their ideal coastal home, prices have been rising concurrently.
This growth would make it seem as though the desire to live in Hermanus comes with a lofty price tag. Howbeit, there is at least one suburb that provides prospective homebuyers with a wide range of property types at equally varying price points. Namely Westcliff.
Affordable Property Options in Westcliff
Established in one of the oldest parts in Hermanus, in proximity to the coastline, is the laid-back suburb of Westcliff. A short drive from the centre of town and surrounded by breathtaking views of the ocean, this area continues to provide great value for money properties.
Prices in Westcliff vary - with many properties obtainable for under R2m. This provides buyers with a wonderful selection of affordable properties to choose from - especially when considering that Hermanus properties have been listed at values exceeding R20m.
Affordability Sparks Lifestyle Trend
Due to the affordability of the property in Westcliff, another interesting lifestyle trend has emerged. With an increasing number of people wanting to retire closer to the ocean, the sea facing suburbs of Hermanus have become hotspots for retirees. However, as people planning for retirement are generally looking to downsize and not to spend millions on a home - Westcliff has emerged as a frontrunner for this demographic. So much, in fact, that recent studies have shown that a staggering 47% of recent buyers were aged between 50 and 64, with an additional 26.5% above 65.
Currently on Offer from Hermanus Property Sales
If you are looking for an affordable seaside property in Westcliff, Hermanus Property Sales has a wonderful three bedroom apartment listed at R1.65m. This penthouse apartment offers its residents with open plan living spaces and a large rooftop patio, ideal for entertaining and watching sunsets. As it is located in the popular Hermanus Beach Club complex, safety is not an issue and the residents can make use of the onsite facilities. The complex contains an array of well-maintained facilities including; clubhouse, laundry, swimming pool, putt-putt course, as well as a tennis and squash court. This property was designed for those wanting to spend their days in leisure.
Hermanus Property Sales are the leading property specialists in the greater Hermanus area and boast years of expertise and experience in Westcliff. If you are looking for an affordable home in Hermanus, or somewhere you can plan your retirement contact our dedicated team of property professionals today.
Author:Hermanus Property Sales.