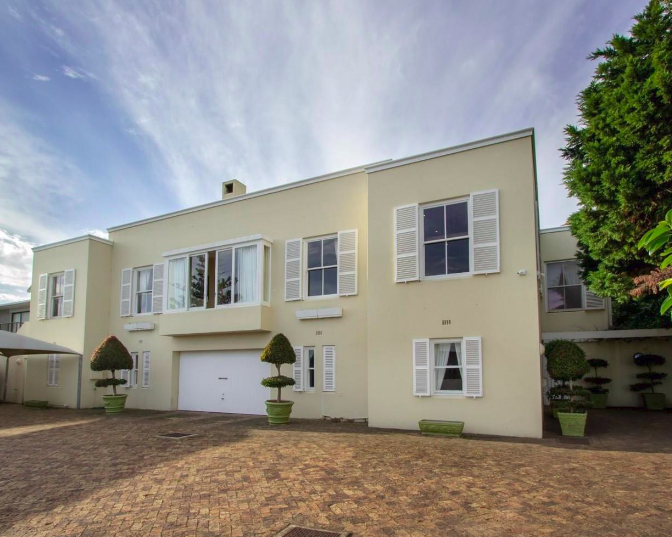 As one of the older suburbs of Hermanus, Voelklip holds an interesting and rich history. Starting its existence as a local farm, this suburb has consistently grown and now embraces modern change and development. Located in proximity to the renowned Fernkloof Estate and bordering the waters of the South Atlantic Ocean - Voelklip seamlessly blends the old with the new. Now a thriving holiday destination, due to its position between the Overberg Mountain and the ocean as well as its namesake beach, Voelklip provides both locals and visitors with an unmatched experience.
A Brief History
For approximately three centuries, the area now known as Voelklip was called Mosselrivier. Named after a river that opened up into a small bay, bountiful with mussels. It later gained the name Voelklip (Voëlklip = bird rock) due to a large rock on its beach, where hundreds (if not thousands) of birds slept.
As far back as 1724, this farm was used for many agricultural purposes - but it was not until 1897 when a portion of Mosselrivier was surveyed and sold to the Mossel River Estate Company - that the first portion of residential land was developed. This residential layout consisted of a grid-like system of roads and avenues, that were not named. Instead, this township was one of the first to have numbered streets (First to Seventeenth Street and First to Eleventh Avenues) and individual plots were sold to various owners. Initially, the homes that were built here were regulated and consisted of coastal cottages.
Up To Date
Since then, Voelklip's property landscape is still somewhat reminiscent of the past but has evolved into a modern residential and holiday destination. Where there were once only small fishermen-like cottages, now stand many large contemporary homes. While still managing to blend cohesively with the aesthetic of the environment - these properties are meticulously designed to accommodate the utmost comfort and luxury living.
While this suburb has remained fairly untouched by overdevelopment and still possess a sense of natural splendour - it is in proximity to a wealth of world-class amenities. A short way to the west of Voelklip one can find boutique shopping centres and medical facilities such as the Hermanus Medical Centre and Ipic Shopping Centre.
In With The Old. In With The New.
Currently on offer, from Hermanus Property Sales, is a four bedroom home, listed at R21m, that encapsulates the timeless elegance of the suburb of Voelklip and its history. This Georgian home spans four well-manicured erven and boasts breathtaking ocean and mountain views. Located in a private corner of the tranquil Voelklip sunbelt, this home provides residents with quick access to the popular Grotto Beach as it is a short walk away and is the ideal residence for a permanent staycation or seasonal vacation.
Another fantastic property is currently on offer, in the fast-growing suburb of Voelklip. Listed at R4.95m this three bedroom abode is an exciting opportunity to own a newly built and modernly designed home in this sought-after area. Designed to take advantage of natural light, the generous living areas in this home, make this an entertainer's dream.
Author:Hermanus Property Sales.