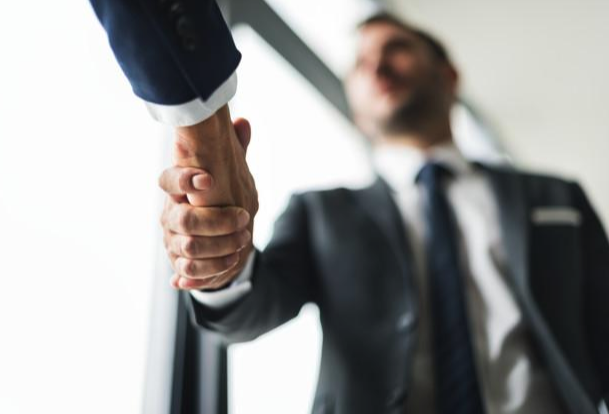 Real estate has long been one of, if not the most popular type of investment for many centuries. Many individuals choose to put their money into these assets for the purpose of yielding profits down the line for their retirements, a child's university or just capital gains. Whatever the reason might be, the practice of investing in property is here to stay.
If you have decided to try your hand at property investments but don't quite know where to start, here are some things that you should know.
First-Time Mistakes To Avoid
As a first-time property investor, it is important to stay clear of the following common pitfalls of property investment.
• Think logically, don't become emotionally invested.
• Plan and research everything. You should educate yourself and stick to a plan.
• Be patient. While property is a lucrative market it is very unlikely that you will become an overnight millionaire.
Getting Started
1.Educate yourself and find a reputable industry professional.
2.Decide on the type of investment property into which you would like to put your money.
3.Determine exactly how much money and time you are willing to spend on your investment.
4.Stick to a pre-approved budget and plan your investment strategy.
5.Be aware of the investment related expenses, over and above the cost of the actual property.
6.Be Educated, Work With a Professional
If you are completely new to the world of property, you will need to educate yourself and research the various markets, their trends and workings. However, the best way to ensure a successful investment is to work with a dedicated professional who has already gained years of property investment experience.
Deciding On the Investment
When it comes to property investment there are many types to choose from and it is important that you identify exactly which would work for you.
Primary Property
If you don't own a property already, a primary property investment may be the way to go. As many individuals work towards securing their finances in a home. In order to purchase a home, most individuals have to apply for a loan - this in itself could be a great investment opportunity. When you increase the payments on your loan, paying more than the minimum requirement you will reduce the term which will save you money.
Buy-To-Let
If you already own a property, buy-to-let is generally the first place most people start their investment journey. Traditionally, this type of property consists of cheaper homes or apartments that appeal to both landlords and tenants. This is a popular choice because as a tenant leases the property they effectively pay off your mortgage for you.
Student Accommodation
If you are able to invest in property that is located in proximity to higher learning institutions, it is likely that you would be able to rent out the unit to students. This provides investors with great returns as there is a high demand for student accommodation in these areas.
Buying Off-Plan
Buying a property off-plan can help you get a massive discount on the property price. And while this is a very attractive offer, it is also considered to be risky - with thorough research of the developer and agency's reputation and industry standing required.
Holiday Accommodation
Another growing opportunity for investment is the holiday letting market - particularly popular in seaside areas with high tourist activity, like Hermanus or city centres. With services like Airbnb and Bookings.com making it easier to rent out these properties.
Make Sure To Budget
Entering the property investment sphere can be very exciting and it becomes easy to get carried away. Setting up a proper budget and plan is crucial to your success. Identify exactly how much you can spend and stick to this number. The financial implications of buying a property extend past the initial purchasing cost - be mindful of this when saving for your investment.
Start Your Portfolio With This Two Bedroom Stanford Property
Listed at R2.75m and located in the idyllic Standford you will find this charming two bedroom home. A short 20 minutes from the heart of Hermanus, the village of Standford is characterised by leafy lanes and quiet streams - this area is rich in architectural history with a myriad of Victorian cottages. Amidst these historical buildings, you will find this newly built abode along the 'wandelpad' alongside the Kleinrivier. With double volume open plan living areas, a lovely courtyard and sunny, covered braai patio - this property would be the ideal addition to your property portfolio. Contact Hermanus Property Sales to find the perfect investment opportunity for you.
Author:Hermanus Property Sales.