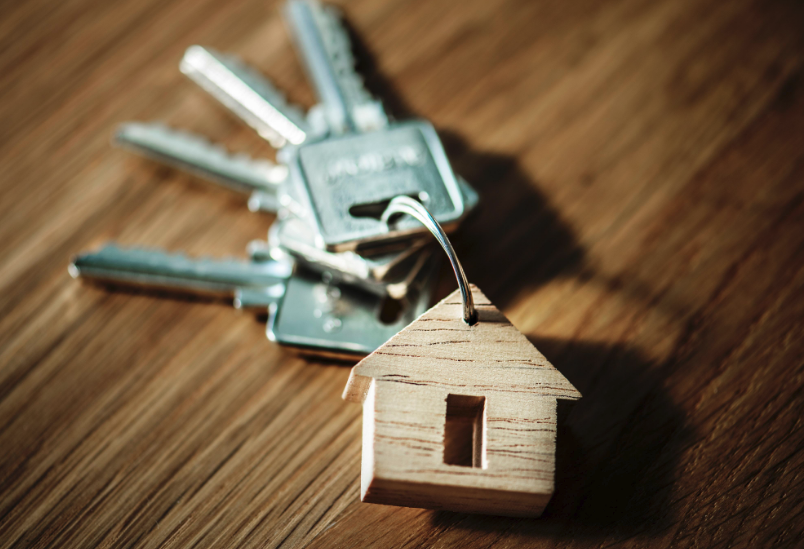 Purchasing your own home is a great achievement for anyone. However the advertised or asking price is not always the final amount you should be prepared to pay. Expect to cough-up more than an additional 10% onto the purchase price in some cases.
What are these extra costs for you ask? John Leppan, Principal of Hermanus Property Sales sheds some light on what hidden costs every home buyer needs to look out for: "As agents we are obliged to alert clients on all costs involved. In many cases most buyers are educated and will ask beforehand about these costs."
Deposits
Deposits are often required when making a purchase. They are the initial payments for your new home. It is a great idea to save up for a deposit if you plan to buy a home in the future as most banks and financial institutions do not easily grant you 100% for your bond.
Transfer duty tax
When transferring a property from a seller's to a buyer's name, there can be hefty transfer duties involved, depending on the cost of the home. While there is no transfer duty on properties under R900000, when purchasing a new home one should be aware of the duties that are payable. For instance, if you are buying a home within the R900 001 - R1 250 000 price bracket expect to pay 3% of the value above R900 000. "To assist our clients furthermore, we have integrated an easy to use tool which allows them to calculate transfer duties and other costs on our website when browsing through our listings." says Leppan.
Transfer/Bond attorney costs
"If a bond is applicable we advise our clients that there are further costs to take note of. These include additional costs for the bond registration and also for the bond attorney." adds Leppan. Legal fees to conveyancers are for the deeds office registration, postage and disbursements while bond attorneys handle the bond registration and includes postage and disbursements incurred.
Rates and taxes
Rates and taxes are payable if you have purchased a freehold property. There is no set amount and depends on the value of the property and the area. Leppan says: "We include rates in the information about the property, but if buyers need to know more, they can ask the municipality representative when registering for water and electricity."
Levies
"If the property is situated in a complex, levies are applicable and will be brought to the attention of the buyer." claims Leppan. Potential homeowners should take into consideration the levies that may be charged by the body corporate. Additional levies can include for a street security guard or boom operator.
Home insurance
When you take out a bond, your bank will advise you to consider homeowners insurance. "Homeowners insurance generally covers your property from structural damage such as storms or fire." The contents in your home will need to be covered by an additional insurance. "Shop around for insurance and compare prices to ensure you get your money's worth." advises Leppan.
Repairs and maintenance
In some cases, the buyer may want to change and renovate the property before moving in. Renovations may include a fresh coat of paint, changing from curtains to blinds, putting in carpets, installing cupboards, the options are endless and differ from buyers. If you are moving into your first home, chances are that you will need to spend money on new furniture, beds, kitchen utensils and more.
Author:Hermanus Property Sales.