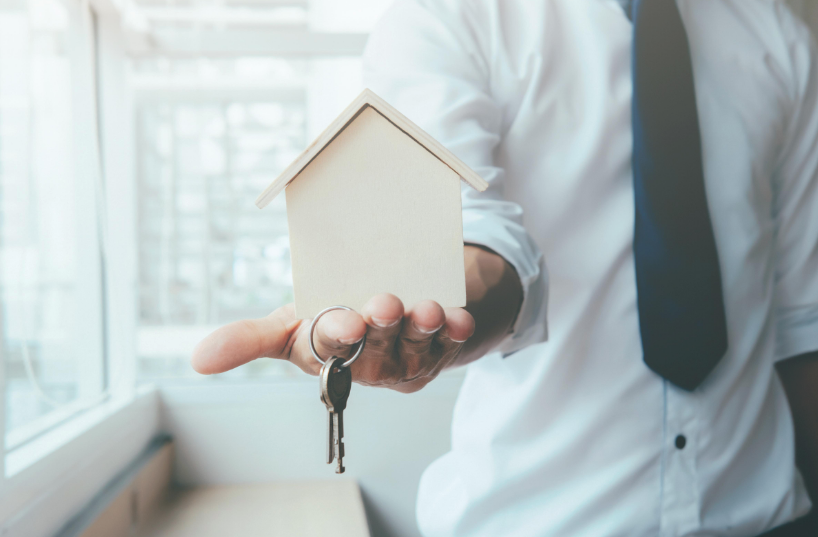 Do you dream of owning your very own piece of heaven in the lovely town of Hermanus? Who does not! It's time to take that leap and purchase that dream home you always wanted. Holiday home or as an investment, it is important to take the necessary steps required in securing your finance for a profitable and savvy purchase.
While you may not plan to live at your piece of Hermanus haven, the new property can serve as an extra stream of income should the intention be to buy-to-rent. The property can ideally serve as an investment that will increase in value over the years. You also have the option to put up your current home on rent while you enjoy the luxurious views of your new Hermanus home.
Ideally, the location and property type is important and will influence the rental amount that can be requested by the owner. Hermanus is a popular destination, therefore having a property on rent can achieve more than the average recommended a rental price.
Buying your second property is easier than when you bought your first. You also do not need to use up all your savings as a deposit. If you are a stable property owner you can leverage the equity of your current property towards your second property.
How to secure finance
There are many options available for buyers to gain finance for new investment. They include financial institutions, banks, and money lenders in the market. However, it is vital to secure finance via a reputable and trusted source.
A specialist from the asset-based loan division from the financial source you have chosen should deliver highly responsive and personal service to your property finance requirements. If the financial institution is not meeting your needs or deadlines it is best to shop around and not delay the financial process any longer.
How does the loan process work:
• Make contact with the chosen financial source. Email and online forms are the fastest way that will avoid you sitting in queues. A loan consultant, or mortgage originator, is your best option here. They know exactly what paperwork is needed and they will come to you. This could make your life easier.
• Compile all relevant and important information regarding the planned purchase to present to the company.
• In some instances, the financial source may visit the property concerned to ensure that it is a good investment.
• After the financial source evaluates the property, then the loan arrangements can be finalized if there are no further obstacles.
• Depending on the size and nature of the property, the time a loan takes to be approved may differ for each individual. Your history with the financial source also plays an important role with regards to the duration of the loan process.
When taking out a loan, financial institutions, banks and lenders require important documentation which will help secure your loan. These may differ when buying it in another entity other than a natural person, but will include these documents:
• Copy of your ID document.
• Proof of income.
• Latest 3 months personal bank statements.
• Personal assets and liabilities statement for loan amounts over R1 500 000.
• Copy of the purchase agreement.
• Copy of your marriage certificate or ANC Contract (if applicable).
Investment Opportunity
If you are looking to invest in a residential property you do not want to miss out on this fantastic offer in Hermanus:
5 Bedroom Golf Estate For Sale in Fernkloof Estate
Flanked by Pristine Wetland, this sparkling new 5-bedroom home with top of the range finishes and meticulous attention to detail awaits its first "modern family". Situated in a quiet enclave with luxurious views and enveloped by the famous Hermanus Golf Course, the double volume entrance hall sets the tone for the magic that lies beyond. Open plan perfection and beautifully designed accommodation plus a sheltered fun pool invites you to fall in love.
Buying an investment property can be a daunting process. Contact Hermanus Property Sales today to secure your investment property today!
Author:Hermanus Property Sales.