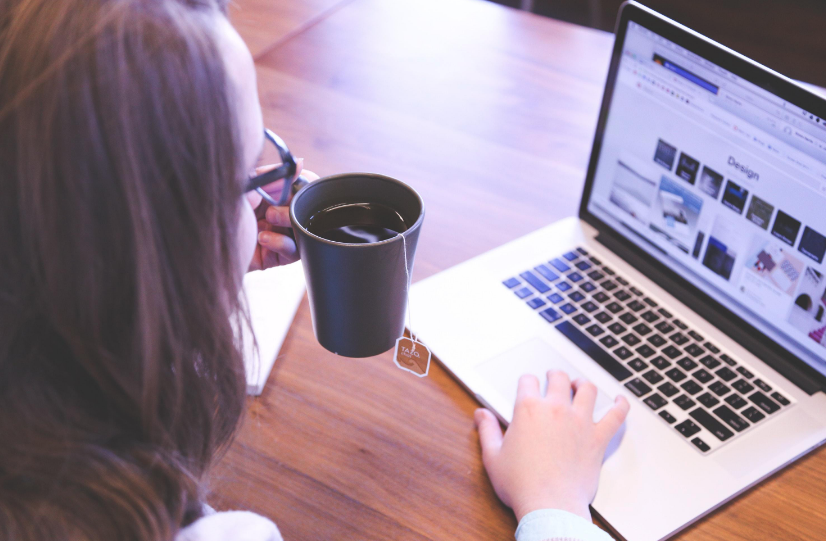 Waking up each morning can be a drag for most people. Being stuck in an air-conditioned office all day, every day can even sound like a nightmare. After all, who wouldn't rather be soaking up the beautiful Hermanus sun? Working from home never sounded better, here are some of the benefits of working from your humble abode:
You work when you want to
Working from home allows you the freedom to work when you want to. You get to choose your own hours and set your daily goals around your day. If you prefer working from midday, or perhaps you prefer to have a nap in the afternoon, you get to choose what works best for you. If you are the caretaker of your family, working from home allows you to manage your home and career at the same time. Perhaps you enjoy preparing breakfast in the mornings as well as healthy dinners for your loved ones, the benefit of working from home allows you to be the "Best Mom or Dad" to your kids. It is important that you do not procrastinate and avoid getting any work done. Be strict about your daily goals and stick to your deadlines.
You save on daily costs
Apart from escaping the hustle and bustle of morning and afternoon traffic, you get to save on the daily costs involved in travelling to work each day. With the ever-increasing price of fuel, working from home eliminates the hefty weekly costs of fuel. You can save up to R1000 per week, depending on your car and the distance you would travel to get to the office. You would minimize the stress from sitting in traffic and save travelling time too. As your car will be parked at your residential premises, while you work from home, your insurance premiums will also be lower. Your car's mileage also stays low as you would not be using it as much. This, in turn, prolongs your services and wear and tear of the car. If you had to take lunch to the office daily, chances are you will still end up buying food or going out for lunch with your colleagues. By working from home you get to save a ton of money on food and you are able to whip up a cost-effective snack when you feel for a bite.
Eliminates office politics
While engaging with work colleagues can be healthy, some people work best when they are on their own. You will avoid the idle chit-chat and unwanted drama, as you can be more focused on yourself and your goals. Working from home and without others to get in your way or distract you can be beneficial to your tasks. However, you cannot avoid family or friends from popping by unexpectedly and disturbing you. The best solution is to be honest and alert them that you have an important deadline to meet.
Your office can be anywhere you want it to be
Working from home does not always mean that you have to "work from home". As long as you have everything that you require to complete your tasks you can work from anywhere in the world. Work while you are on holiday, out having a coffee at the mall while taking in the glorious Hermanus breeze, your office can be anywhere you want it to be.
Each person's benefits of working from home may be different from the next person. They are determined by your career path, personality, family, as well as your home. If you are planning to work from home and require a bigger space or simply wish to move to a better location, contact Hermanus Property Sales today. Your seaside office awaits.
Author:Hermanus Property Sales.