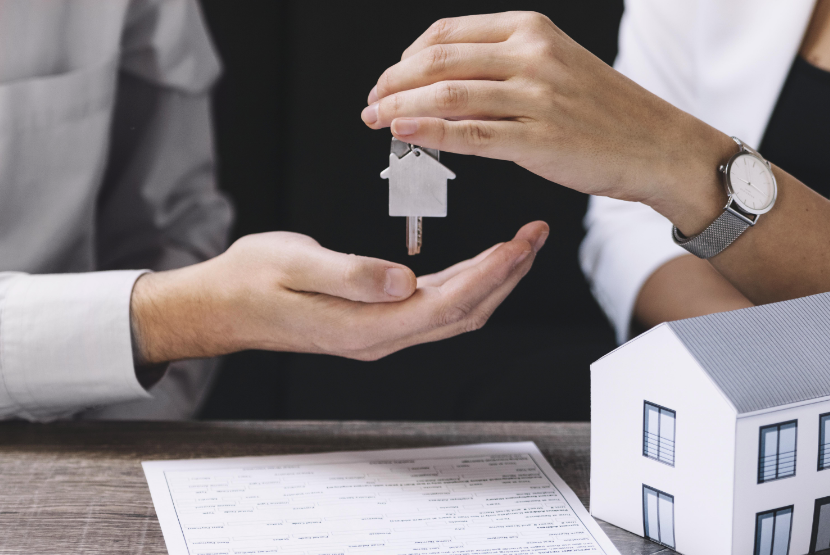 Buying the perfect property can be a very stressful and challenging process, be it your first or your next home. It is wise to do research on the type of home you want, the area, and even the property market before you put ink to paper. Here are a few things to know before you buy a home:
Buying a new home is one of the biggest financial commitments you can make in your life. However, before you go ahead and purchase what you think your dream home is, take your long term plans into consideration. Do you plan to live in the same area? Will you be getting married or plan to have more than one child? Do you perhaps want pets? While it may be too soon to think of some instances, having a plan for the future will greatly help you in finding the right home for you and your future family.
Nerina Heyns, Principal at Hermanus Property Sales Onrus/Sandbaai suggests key areas to consider before buying a new home. "Can you afford a new home? The bank will grant you a loan with repayment of roughly a third of your gross income. They take into consideration all other debts as well as e.g. credit card limits. Although you may use your credit card sparingly, the credit card limit will be taken into consideration."
You should avoid falling into excessive debt as this is not a good reflection on your credit scores. Lenders and financial institutions will look into your debt-to-income ratio to establish if you are worth the risk of granting a loan to. By reducing your debt in time makes your finance profile look more attractive. If you need to to build a credit history then make frequent payments on a small debt.
Cut down on your monthly expenses and avoid spending lavishly on the things that you do not need. If you really need something then shop around for the best deals and pay the least amount you possibly can. The more money you are able to save, the bigger the amount for your deposit will be.
"You should consider buying the worst property in the best neighbourhood and not the other way round. Property is always an investment, therefore one must consider the resale value of a particular home when purchasing. Ensure that the neighbourhood is sought after and not one where the property values are dropping due to uncontrollable factors." adds Heyns
Be aware of the hidden costs that are involved in buying a new home. These extra costs are not added to the advertised priced of the home and can include; deposits, transfer duty tax, transfer/bond attorney costs, rates and taxes, levies, home insurance, as well as repairs and maintenance.
Constantly changing jobs is not a good sign of stability. Lenders tend to look for job stability when evaluating if you are able to pay back your loan. Generally, a three-month bank statement and salary slip is requested by the lender to be used as proof that you are receiving a stable income.
"It is the biggest investment most people make in their lifetime, take your time and make an informed decision," concludes Heyns
Buying a new home can be a very exciting yet stressful process. Knowing the ins and outs for every step is crucial as it can save you tons of money. Contact Hermanus Property Sales for expert property advice and we will help you find the perfect home for you and your family.
Author:Hermanus Property Sales.