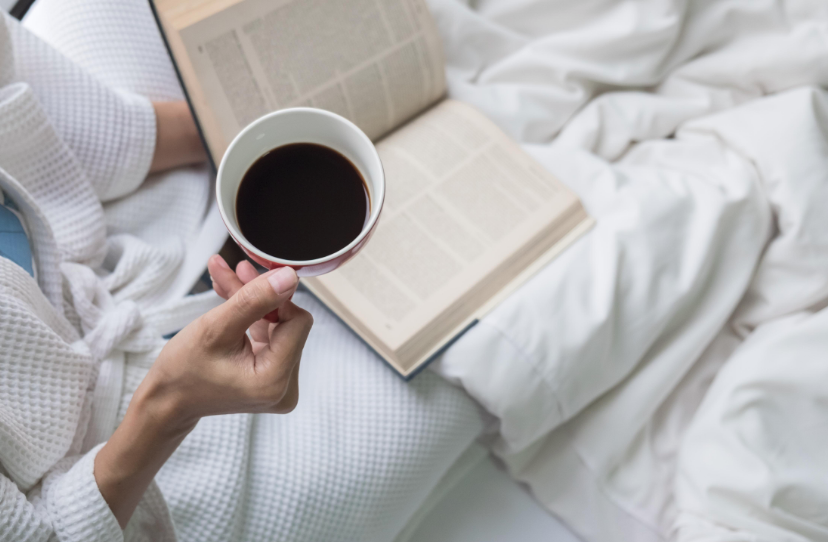 From securing your windows to getting your heaters in working order, preparing your Hermanus home for winter will ensure that you and your family are warm and cosy during this cold season.
Keep out unwanted creatures
In the cold seasons, human beings are not the only living things that seek warmer places. Creepy crawlers also tend to try and get out of the cold when the temperature drops. Check your wall for any gaps or cracks in which these crawlers can get passed. You can fill the gaps with caulking, a material used to seal joints or seams. Be sure to also check your windows and pipes for any spaces that crawlers can fit through. Bigger spaces can be covered with a mesh to prevent animals from entering your home. Trim your tree branches and shrubs around your foundation to keep the bugs and rodents away.
Get those heaters ready
When last did you use your heaters? About a year ago we presume. Take them out from storage, give them a good clean, and switch them on. It is wise to clean your heaters and get them inspected before you plan to use them for the winter. Once sediment builds up on your heater it may cause your heater to work less efficiently, or even worse - become a fire hazard. Be sure the spot you choose for your heater is safe and not close to inflammable objects, rugs, and curtains.
Create a warm and cosy spot
As the winter days get shorter and the nights get longer, it becomes such a temptation to have those early nights. Create a warm and cosy spot where you can curl up and enjoy a good read or get some work done. Keep your quilts and blankets close by, a few pillows, a spot to keep your hot chocolate or tea, some good lighting, and you will have the best winter hideout in the house.
Switch the settings on your ceiling fan
Your ceiling fan can keep you cool in the summer. But did you know that it can also help you stay warm in the winter? All you need to do is reverse the direction that the fan turns - from counter-clockwise in the summer to clockwise in the winter. As warm air tends to rise to the ceiling, you can run your fan on its lowest setting in a clockwise direction. This method will push the warm air back down to you.
Cover up cold floors
If your home has tiles, hardwood or concrete floors, it is time to invest in a rug or two. Aside from being an easy and effective way to cosy-up your home in winter, having a rug will also make the room look nicer and warmer.
Prepare your safety kits
With the uncertainty of Eskom and loadshedding, it is wise to prepare for the likelihood of power cuts or failures. Ensure that you have enough candles and batteries for your flash lights. Try to keep a non-electric light source in every room, and inform family members as to where they are. In the event of a power cut, they will be able to easily find them in the dark. Furthermore, ensure that lit candles are not placed near inflammable objects as they can easily start fires.
While some of these ways to prepare your home for winter may cost a little, in the long term they can help you save tons of money that can be used for other purposes. You and your family will also be happy with your warm and cosy humble abode all winter long.
Author:Hermanus Property Sales.