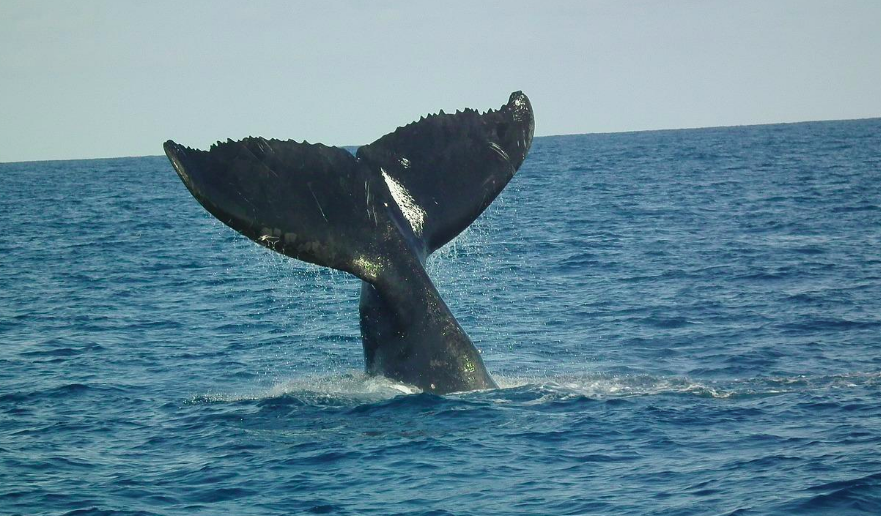 Located at the southern coast of the Western Cape province of South Africa, the lovely seaside town of Hermanus was initially known as Hermanuspietersfontein. It was named after Hermanus Pieters (ca.1778-1837), a teacher who arrived in Cape Town in 1815 to teach Dutch to farmers in Caledon and Hemel-en-Aarde Valley.
Hermanus, a breath of fresh air for all, is the official Whale Watching Capital of the World. The town is famous for whale watching during the winter to spring seasons. While the Southern Right whale is the most prolific species in the bay, from July to December yearly Walker Bay also becomes home to Humpbacks and Bryde Whales. Also seen are penguins, cape fur seals, sea-birds, and pods of dolphins. Tourists and locals can often enjoy a meal and drinks at special restaurants while overlooking these magnificent sea creatures.
While the seaside village aims to enchant its residents and visitors all year round, top restaurants in Hermanus will make you wish you could stay longer. Aside from enjoying the best seafood at many of the amazing restaurants on the water's edge, you can explore the farm fare on the wine route, indulge in traditional South African dishes, choose from a variety of cuisine at kitchens and pizzerias tucked down quaint side streets, and go wild at the weekend farmers markets.
Tourists that are keen to dine with the majestic whales can also stay at the many accommodation establishments available in Hermanus. They include hotels, guest houses, B&Bs, lodges, self-catering, farm stays, backpacking, as well as camping. The town offers accommodation from five-star luxury to comfortable and homely accommodation on the Cape Whale Coast, at affordable rates to suit the pocket. The town is a 90 minutes drive from Cape Town making for an exciting road trip along the Cape Whale Coast Route.
Boredom is not a familiar word in Hermanus with the tons of activities available for the entire family. These mindblowing activities include shark cage diving in Walker Bay, abseiling, treetop tours, quad biking, and of course whale watching. Tourists can discover the wine route, art route, speciality shops and get pampered at one of the many boutiques. The 27-hole Hermanus golf course is great to relax and rewind with your favourite sport. Springbok can also be seen at the golf course, taking game watching to another level.
Explore the lovely trails and spectacular cliff paths of Hermanus and admire the diverse floral fynbos kingdom. A hiking or biking trip to the Fernkloof Nature Reserve is a must. If you feel like doing absolutely nothing in a gorgeous setting, lazing on one of the pristine Blue Flag beaches that the town has to offer should be on the top of your list.
If you want to know more about the history of the whaling town then a visit to these museums should on your list. The Whale Museum houses a skeleton of a whale and shows an audio-visual presentation of whales and dolphins twice daily. The Old Harbour Museum features several exhibitions that explain the whaling industry. Depicting the history of Hermanus, the De Wetshuis Photo Museum houses an exhibition of photos by T. D. Ravenscroft.
This stunning town provides visitors with an unforgettable holiday experience and is a remarkable place to live in. Contact Hermanus Property Sales today to find out how you can own your own piece of heaven in this lovely town.
Author:Hermanus Property Sales.