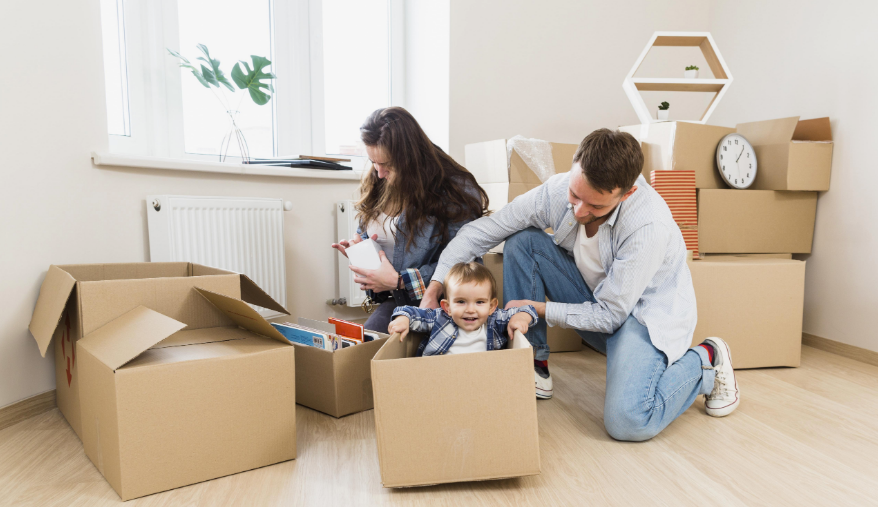 Sandbaai is a small seaside suburb situated on the edge of Hermanus with approximately 4,000 people. The town lies in a little sandy bay and is a stone throw away from Hermanus central and is to the east of Onrus. It offers the ideal base from where visitors can explore Hermanus and its many attractions.
Sandbaai's residents take advantage of the heaps of potential investments, blossoming business growth, as well as the longest sunshine hours of all the suburbs in Hermanus. Residents in Sandbaai tend to enjoy a laid-back and relaxed atmosphere than residents in other areas. The town flaunts its positively eclectic mix of houses that range from holiday homes to more permanent residences for families with young children.
First-time homeowners in Sandbaai can secure excellent investment opportunities here and have a variety of affordable holiday homes and stunning beachfront properties to choose from. According to a recent Lightstone Properties report, recent buyers in Sandbaai comprise of 16% aged 18-35, 34% aged 36-49, 32% aged 50-64, and 18% are aged from 65 and older.
While the Hermanus business centre, local public schools and shops are approximately 7 km away, Sandbaai is home to the popular Whale Coast Mall. Locals get the best from retailers such as Checkers, Woolworths, and even a cinema that can also be used as a theatre. The Curro Independent School is also located in Sandbaai with new developments near this school popping up.
Locals in Sandbaai are spoilt for choice when it comes to world-class attractions: Sandbaai is located at the entrance to the Hemel-en-Aarde (Heaven and Earth) Valley, the Hermanus Wine Wander. The valley is rumoured to have gotten its name from the writings of Brother Schmidt, a Moravian missionary in the 19th century. He wrote: "Rightly it has got its name because so high are the hills which closely embrace the valley all round, that they seem to touch the sky and you cannot see anything but heaven and earth."
The Wine Route along the Hemel-en-Aarde Valley boasts picturesque views of the valley from any one of the restaurants, deli's or stalls. Visitors can enjoy an adrenaline-pumping afternoon of paintball wars, quad bike or zip-line tours. A favourite amongst wine lovers whom also visit to indulge in the finest of wines.
Sandbaai beach is a favourite amongst the locals. The beach is dotted with rock pools and small coves that are ideal for snorkelling and safe swimming at low tide. The locals take the short walk along the beach and cliff paths to the nearby Onrus beach to enjoy a day of swimming and surfing.
There are plenty of other activities for the locals to enjoy on a day out in Sandbaai and nearby areas. The brave at heart can visit Walker Bay Tours at the Hermanus Old Harbour for kayaking in the ocean, a popular amongst tourists. The Shark Lady is also located in Hermanus CBD to book that shark cage diving experience. All of this is within 7 kilometres from Sandbaai. And least of all is the whale watching.
This gem of a home is currently available in Sandbaai: The beautiful family home boasts five bedrooms all with en suite bathrooms and one guest toilet downstairs for the entertainment area. Excellent security consists of CCTV cameras, beams, alarm and clear bars.
This home has a very large living area on the ground level, with a bar that flows out to a swimming pool with built-in braai. Large modern kitchen with big scullery, pantry and very spacious laundry. It also has a study with AC downstairs a games room with two television points for the children.
This property has two, double automated garages plus guest parking for at least five vehicles. The home also comes with the stove, curtains for the lounge, lounge mirror, blinds and curtain rails, alarm system, CCTV cameras, and satellite dish.
Sandbaai is an escape from the norm of city life which locals enjoy at a leisurely pace. Contact Hermanus Property Sales today for expert property advice in Sandbaai. Our specialised agents await your call.
Author:Hermanus Property Sales.