---
How to fireproof your Hermanus home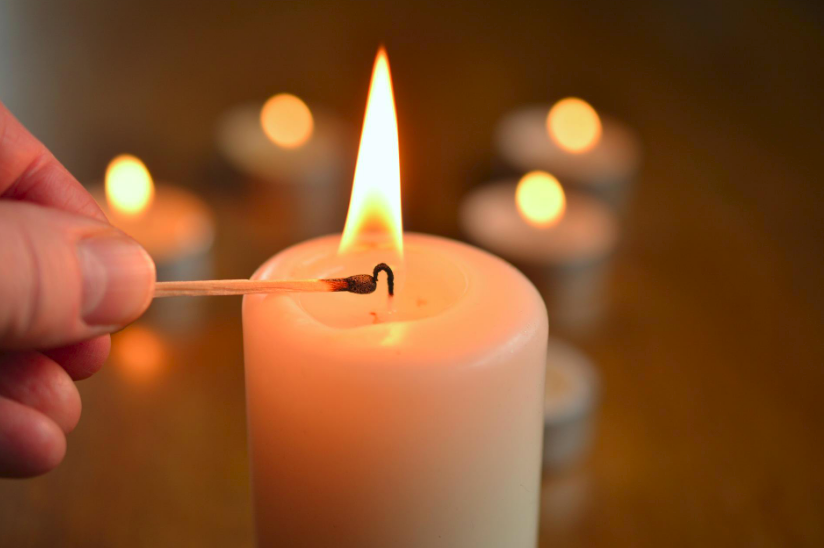 While fire is used as a heating agent, it can be extremely destructive. During the summer months wildfires generally increase in frequency and intensity in the Western Cape, however a small electric mishap can also lead to a large fire in your home and burn all your contents - if it is not put out on time.
Prepare yourself for a fire
Ensure that your emergency numbers are clearly displayed near your home telephone, and is easily accessible on each family member's smartphone. For example: Contact numbers for Fire & Disaster Management in Hermanus
General enquiries - 028 313 8980
Emergency contact - 028 312 2400
Taking into consideration that a fire can start at just about any moment, the wise thing to do is to have an evacuation plan in place. Every family member needs to know what the quickest escape route is should a fire break out. Furthermore, fire extinguishers and blankets should be easily accessible for all. Advise family as to where they can be found in an emergency.
Create an emergency box incase if a disastrous fire breaks out. This box should contain important documents that you would need if you were to evacuate your home or in the event that your home is destroyed by a disaster. Another wise move would be to have a digital record of copies of insurance policies, birth/marriage/death certificates, the titles to properties and cars, copies of drivers' licences, living wills/power of attorney documentation, and any other vital documents.
Get a professional inspector to physically view your property. They can offer recommendations for fireproofing each part of your property.
Prepare your home for wildfires
While wildfires play a crucial role in our ecosystem, it is important for homeowners to reduce their risk to ensure that their homes are fire resistant. Here are a few tips to help residents in Hermanus protect their homes from wildfires:
- reduce the fuels you keep in your home,
- remove overgrown, dry or alien vegetation from your property,
- keep woodpiles, chemicals and other flammable materials away from the property structure, and
- cover the air vents as well as the gaps in the roof to prevent embers from getting caught inside.
Prevent your home from fires
- Make sure that your fire extinguishers are regularly serviced.
- Install a smoke detector as it acts as an early warning detection of a potential fire.
- Clean your gutters regularly as dry leaves in rain gutters can easily catch alight.
- Inspect your property on a regular basis and identify and eliminate potential fire hazards.
- Ensure that your roofing materials are fire resistant.
- Avoid overloading your electrical sockets or running electrical cords under the carpets.
- Electrical appliances can overheat resulting in an electrical explosion which can cause fires.
- If your gas appliances such as counter top hobs are not properly installed they can result in a fire. A wise move would be to use only qualified installers who issue certification for their work.
What to do in the event of a fire
- Crawl on the floor if there's smoke because the air is cleaner near the floor. Put your nose as low as possible as smoke is toxic and can kill you.
- As you exit close any open doors you can to slow the spread of the fire.
- Restrain your pets with a leashed harness in a shaded area to keep them safe from the heat. Ensure that they have water at all times.
- If your clothes are on fire, do not run around - this makes them burn faster. Roll around and smother the flames with a heavy blanket that blocks the fire's supply of oxygen.
Ensure that your home and family are safe from wildfire and the little fires that can start in your home. Contact Hermanus Property Sales to secure your next property.
Author:Hermanus Property Sales.