---
Things to do before moving into a new house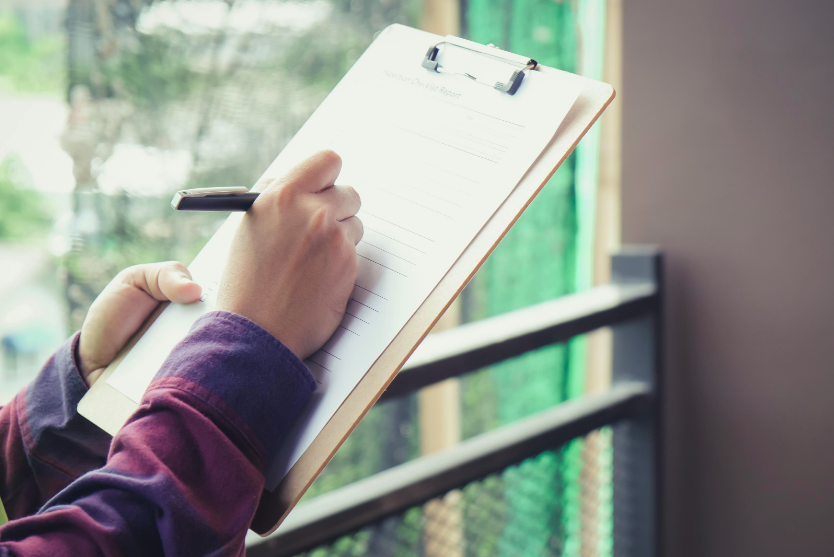 Moving into a new home is an achievement for many homeowners, especially if you are a first-time buyer. It is not always possible to get the keys to your new home earlier, but should you be able to, this could be an opportunity to prep your new property before the big move to make the process easier. Here are some suggestions of the things you can do before moving into your new home:
Scrutinize the home
The first thing you will do if you are fortunate enough to be handed the keys to your new home a week or 2 before you have to move in, is to head on over and check out the property. Although excitement will be your top emotion, it would be wise to take a breath and check that the home comes with everything as stated in the sales agreement. For instance, if the stove formed part of the deal, the (previous) owner could have removed the stove. The earlier you check for discrepancies and report them, the better for all parties concerned.
Secure the property
If security is your main concern, you may be concerned about how many sets of keys might have been made and who has access to your new home, e.g. gardener, char, garden services, etc. A good idea would be to hire a locksmith and change the locks to the home. Make sure to cover all access points with new locks. Changing the locks will give you peace of mind before and after you move in.
Tackle projects
If you want to paint the entire house or just selected rooms, this is the perfect time to do so. The chemicals in the paint will dry up before you move in and will not cause any harm to your family. Painting can also be quite messy and you do not want your furniture to get damaged in the process. Other projects like updating tile features and replacing old taps should also be done before you move in. Bear in mind that you may not do any alterations, including painting, to your new home before it is registered into your name as the new owner. Even if you get the keys to the new abode before the transfer, be sure to get the seller's consent to do anything to the home before registration. The risk will fall on you as the purchaser, should something go wrong before registration, and you will be out of pocket.
Pest control
It is mandatory in the Western Cape to have a Beetle Borer inspection done by a reputable Pest Control company before the transfer of a property to a new owner. The inspector will advise the agents/attorneys if he is made aware of any other pests that need to be taken care of before moving in.
Update your address
If you receive your mail via post at your residence, then make sure you change your postal address so that your bills and other important letters are delivered to the correct location. Especially if your old home is empty you do not want your mail piling up. This can trigger opportunistic elements to attempt break-ins. While you may think you do not have any valuables left behind in the vacated home, items like copper pipes, shower and tap facets and more are hot targets in South Africa.
Clean up the home to your standards
We all have different levels of clean, for some people, having a squeaky clean home is vital to their existence. You can opt to clean the property on your own or hire some help. It is always a great idea to spring clean the inside of the home thoroughly, while it is still empty and you don't have to move heavy furniture and appliances around. Clean the cupboards and closets before you unpack your belongings. Make sure the garden also gets your attention: remove any overgrown hedges and trees to make the outside more appealing. Also, ensure that air vents and air-con filters are cleaned to allow healthy air to circulate in the home. If the home has carpets that you do not plan on removing, you can have them steam cleaned by a professional company for a welcoming look and feel.
When packing up on the other side, it is a good idea to mark your boxes per room, the removal company can put them in the right place and will make the unpacking so much easier. On the day of the big move, be sure to keep the kettle, coffee, mugs, sugar and milk and some rusks in a separate box for easy access. Unpack and enjoy your new home!
Once you have done the necessities it will be a breeze to move in. You can unpack comfortably knowing that you and your family have no major tasks at hand. If you are looking for a reliable agent to help you sell your old home contact Hermanus Property Sales today.
Author:Hermanus Property Sales.